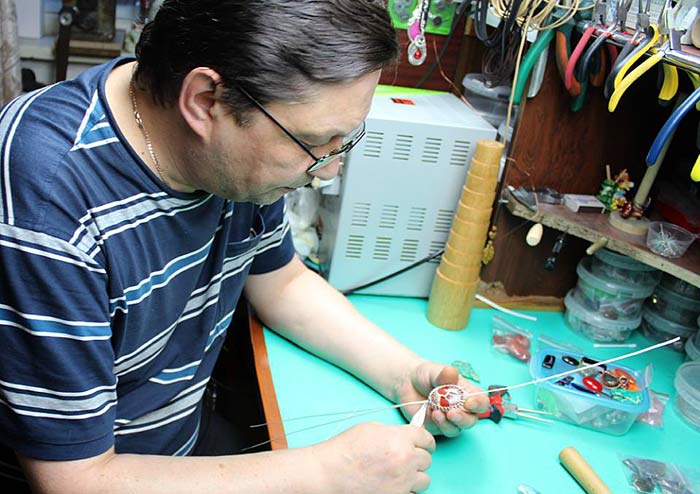 Free wire basic weaving course. Create your own wearable works of wire jewelry art with Valeriy Vorobev!  


This course is constantly updated with new video tutorials.




I know that learning basic things may sometimes be very frustrating. But learning is an essential part of the working process. Your progress will grow slowly because you need to learn how to walk first. And after that, you start learning how to run. Everything requires time and practice. This rule also applies to jewelry making. You need to start from simple wire weaving before learning complex techniques. Time will pass and your skill will become better. Ultimately you will be able to make a piece of art using ordinary wire and just a stone.