If you have been thinking about learning how to make wire jewelry using this technique, but didn't know how to start, then you are in the right place. I will definitely help you. Getting started with this technique is much easier than it seems. This technique allows you to create beautiful, one of a kind jewelry. In fact, all you need to get started is a stone, wire, and a small set of tools.


Valeriy Vorobev is a jewelry designer and instructor who loves to share her favorite jewelry making techniques with students from all over the world.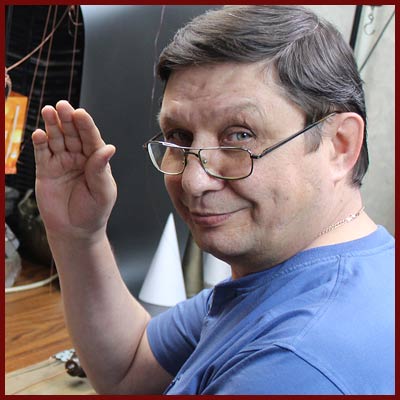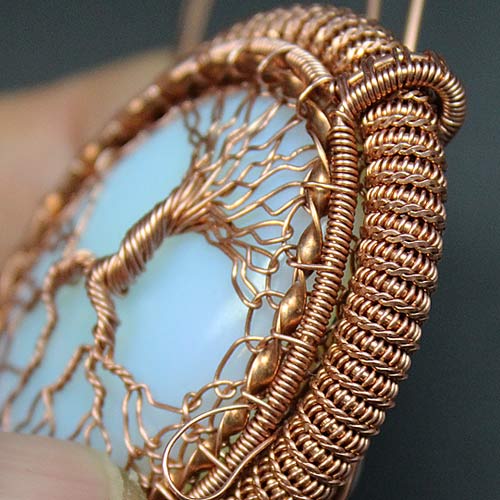 My blog "Handmade jewelry"

I have been making wire jewelry for almost 20 years. And I don't want to keep my knowledge in secret. So I created this blog, where you can find free wire jewelry workshops. Thus I can share my experience with you.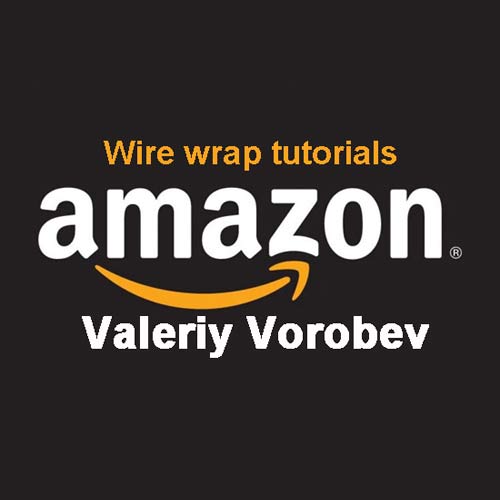 Amazon wire wrap tutorials in paperback and PDF books
Jewelry made of wire and natural stones by Valeriy Vorobеv in the Etsy shop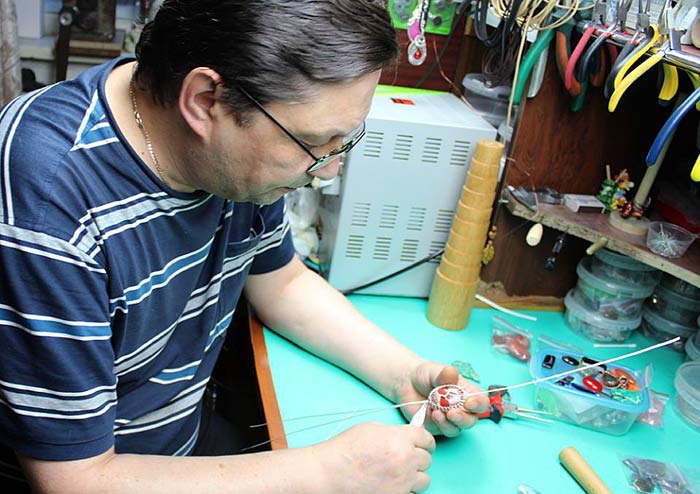 I have been making jewelry all my life. I have been making wire jewelry for over 20 years and I don't want to keep this knowledge to myself. That's why I make tutorials about wire jewelry making. Thus I can share everything I learned with you.