Valeriy Vorobev is a jewelry designer and instructor who loves to share her favorite jewelry making techniques with students from all over the world.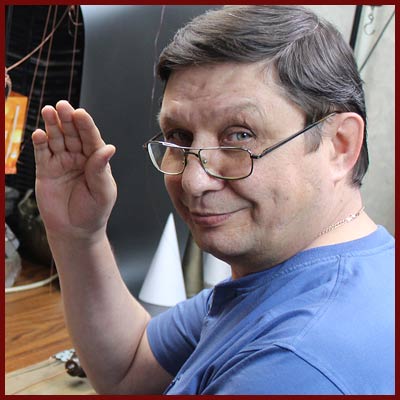 If you have been thinking about learning how to make wire jewelry using this technique, but didn't know how to start, then you are in the right place. I will definitely help you. Getting started with this technique is much easier than it seems. This technique allows you to create beautiful, one of a kind jewelry. In fact, all you need to get started is a stone, wire, and a small set of tools.


MY WIRE WRAPPED TUTORIALS, COURSES, E-BOOKS PDF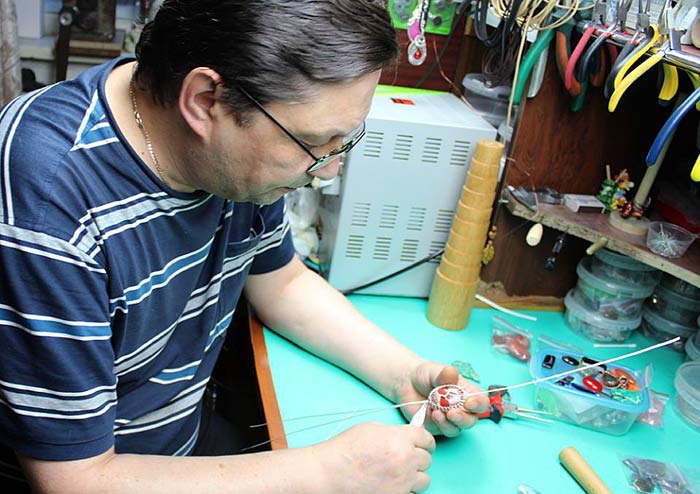 I have been making jewelry all my life. I have been making wire jewelry for over 20 years and I don't want to keep this knowledge to myself. That's why I make tutorials about wire jewelry making. Thus I can share everything I learned with you.
MY WIRE WRAPPED УЧЕБНЫЕ ПОСОБИЯ, КУРСЫ, ЭЛЕКТРОННЫЕ КНИГИ PDF
Check your inbox to confirm your subscription